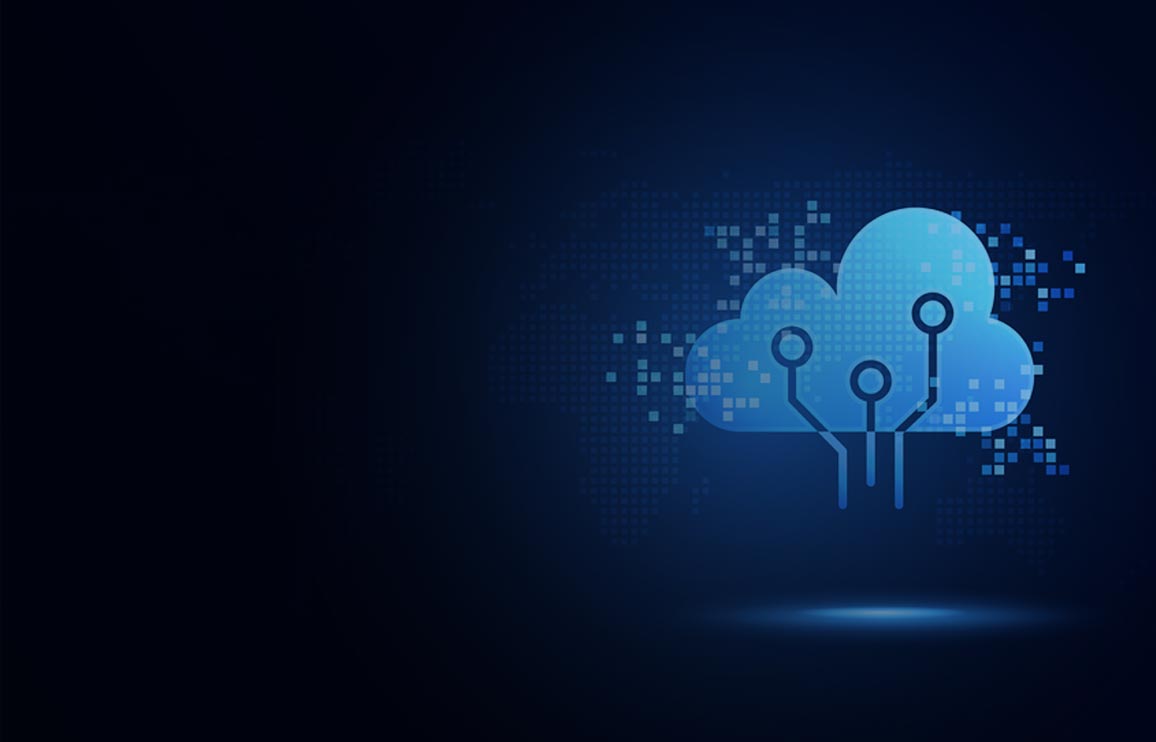 Secure. Shareable. Scalable.
Fill out the form on the left

to get started
Enjoy lower costs and higher capacity with cloud storage.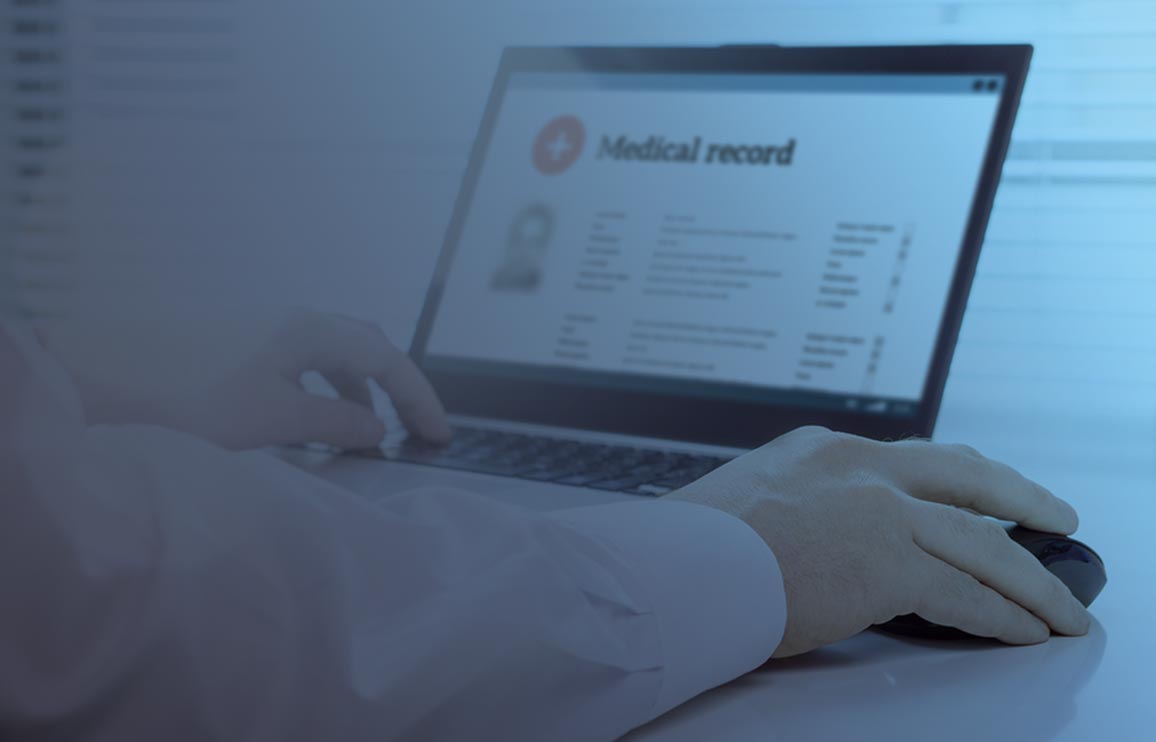 HIPAA Compliant Medical Scanning
Fill out the form on the left

to get started
Enhance care and reduce cost with EMR and EHR systems.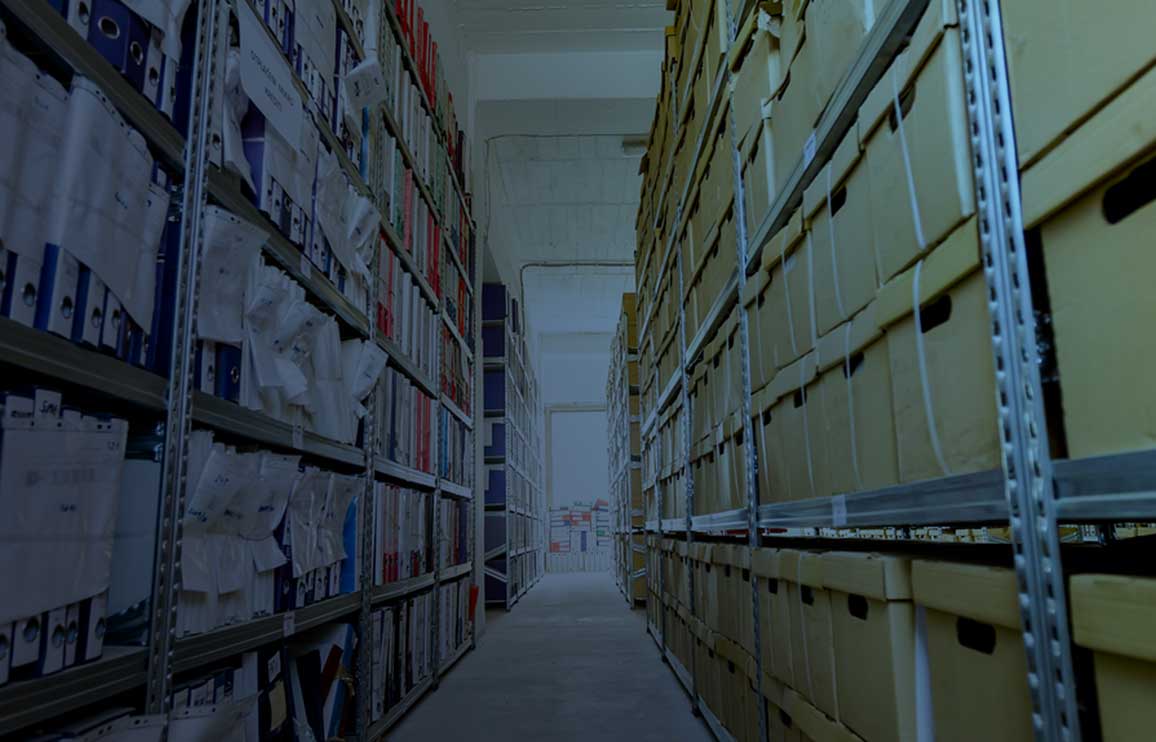 Fill out the form on the left

to get started
Where documents are secure from theft and natural disasters.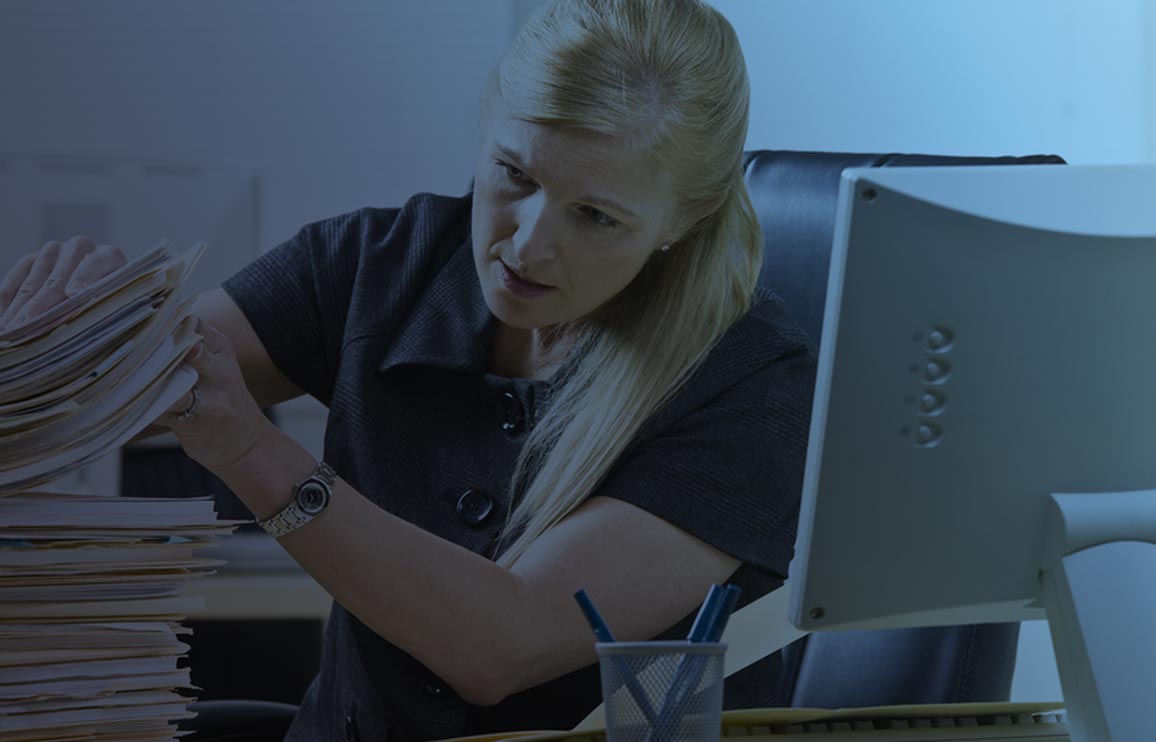 Fill out the form on the left

to get started
Access files quickly and securely from anywhere.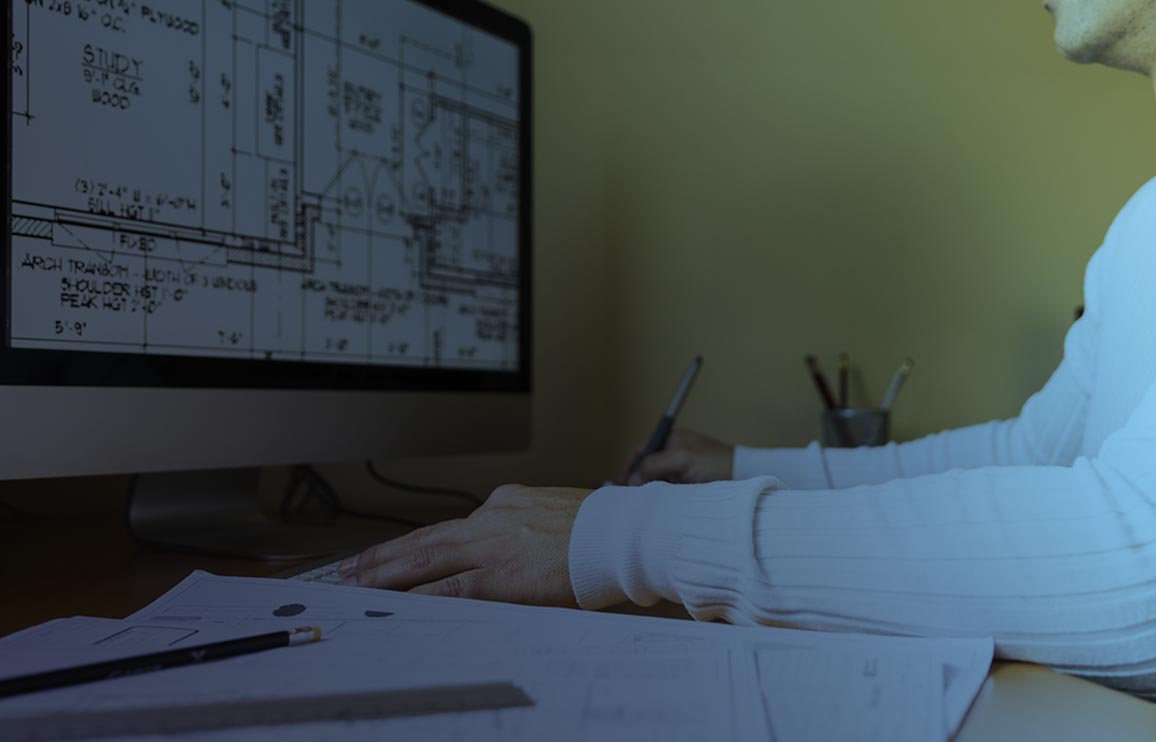 Fill out the form on the left

to get started
Easily share and organize blueprints, surveys, maps and more.
Document Scanning Services
Document scanning consists of transforming your physical documents and assets into a digital format. Scanning documents using advanced equipment secures your files digitally and allows for easy filing and indexing. Digital copies allow you to find the information you need quickly, access your data off-site from any device, and share or restrict access to any file.
Scanning vs. Digitizing
Document scanning or document imaging is essentially scanning a document into an image that is then converted to a digital file.
Digitizing a document uses tools to make the new file editable unlike a static image scan.
Secure Your Information: advanced technology protects your documents and allows you to restrict access to employees and customers.
Improve Workflow: search functionality allows you to find the information you need quickly rather than shuffling through boxes of files.
Cost-Efficiency: storage of physical records can be costly over time whereas large amounts of documents can be stored digitally at a low price.
Scanning Services
Legal Document Scanning

Digitizing legal documents can improve your office workflow. Case files are indexed and categorized which allows for easy retrieval and management. Files are searchable by case number, client name, or subject matter.

Medical Records

Digitizing medical records became a requirement by the American Recovery and Reinvestment Act of 2009. Although required, the conversion from paper charts to Electronic Health Records (EHRs) is a great way to streamline your practice. It also allows your patients to access their medical files at any time. When converting medical records to EHRs you want to use a company with HIPAA and HITECH compliant imaging processes.

Large Format

Larger prints such as blueprints, architectural or CAD drawings, surveys and maps can be scanned using a LFD scanner. These large format scanners convert oversized paper documents to smaller, easy to manage digital files that can be shared easily.

Microfilm/fiche

Going digital from outdated Microfilm or Microfiche can help you better access the information stored and decrease storage costs. This process can be done quickly and converted so that your data is readable and searchable.
How it Works
Your documents are prepared for high speed scanners. This involves removing bindings like staples and paper clips. Irregular sized documents are reformatted to a standard size. The process also includes putting pages in the proper order and locating any missing ones.
The most straight forward step is the actual scanning. It is crucial that the images created are easy to read. This is closely monitored for quality.
Once documents are scanned, one or more index fields are added to every image. These index fields are how you will find your documents in the future.
Now your images are loaded into an electronic document management system or stored securely on the cloud. These servers offer process flow features and make access to retrieve a document easy and hassle-free.

Scanning Services by Industry
Business documents
Medical Records
Human Resources
Manufacturing
Legal & Government
Real Estate
Finance
Education
FAQs
How much does scanning cost?

---

Scanning costs vary by type of service, how many documents you have, if they're double or single sided, if there are images in your documents, and if your documents need to be editable. Knowing the answers to all these questions when you call or fill out the form to the left will you get the most accurate quote.

Do you service my area?

---

We service areas all over the United States. Please call us or fill out the form to the left and we will use your zip code to determine what services are available in your area.

How do I calculate how many documents I have?

---

If your documents are in a standard banker's box or copy box, depending on the type of paper and number of folders, each box can fit approximately 2,000 to 2,500 sheets of paper. Larger file boxes typically fit 4,000 to 4,500 sheets of paper.
If your documents are on a shelf or filing cabinet, typically 150-200 sheets of paper fit per inch. Tightly packed documents will be closer to 200 sheets per inch.